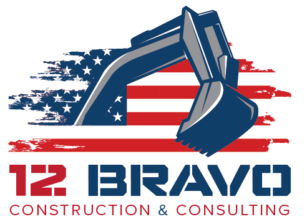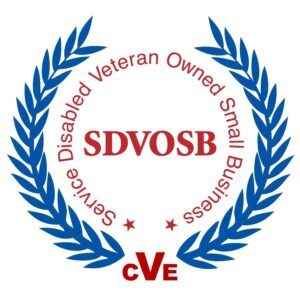 Founded in 2021 by veteran Glenn Geary,  12 Bravo, Inc. was established to provide a wide range of General Construction, Construction Management and Specialty Consulting Services.
12 Bravo, Inc. operates as a Service Disabled Veteran Owned Small Business, (SDVOSB), and takes great pride in its abilities to consistently and competently serve this specialized target market.
12 Bravo is led by a highly experienced and competent group of construction professionals who in the aggregate possess more than 100 years' experience in the successful management of a diverse portfolio of programs and projects.
Construction
12 Bravo's Construction group is led by Mr. Aaron Brentzel who has over 30 years of construction experience himself. Assisting him is Brian Brentzel, a Villanova graduate with a BS in Civil Engineering, who has 20 years of construction experience. They will ensure that 12 Bravo's mission is front and center on every project.
Although young in company history, our core member's experience brings the wealth of knowledge only seen in decades old established corporations. Our principles and key employees collectively span all areas of heavy highway construction, each bringing valuable key attributes to the table. We were founded on the principles of delivering a quality service in a time frame that best serves the customer, while maintaining the small business company to client relationship.
Consulting
12 Bravo's Consulting group, headed by Mr. Glenn Geary, who has over 20 years of construction management and inspection experience from his specific role while in the military. Being a Chief Warrant Officer in the PA Army National guard, Mr. Geary is a technically proficient officer responsible for advising high ranking individuals and over 300 personnel. He is a certified Contracting Officer Representative that has overseen, from management to inspections, and completed over $10,000,000 of federal contracts, to include stateside and while deployed. He also oversaw $5 million of design construction and inspection of 4 helipads and 20 miles of roadway in an austere combat environment in one fiscal year. Assisting him is Robert Jorgensen who has 30 years of construction management and inspection experience while serving in the military. Mr. Jorgensen worked for the United States Army (Ft. Indiantown Gap, PA /Lithuania /Kuwait/Jordan) as a Chief of Staff/Chief Operations Officer/Deputy Director/Training Manger for the past 7 years. Prior to that, he served as Senior Project Manager for the second largest US base constructed in Jordan. Other duties included managing the new construction and improvements of support structures and resupply and enhancement of six bases supporting over 3000 service members (construction, security, subsistence). They will ensure that 12 Bravo's mission is front and center on every project.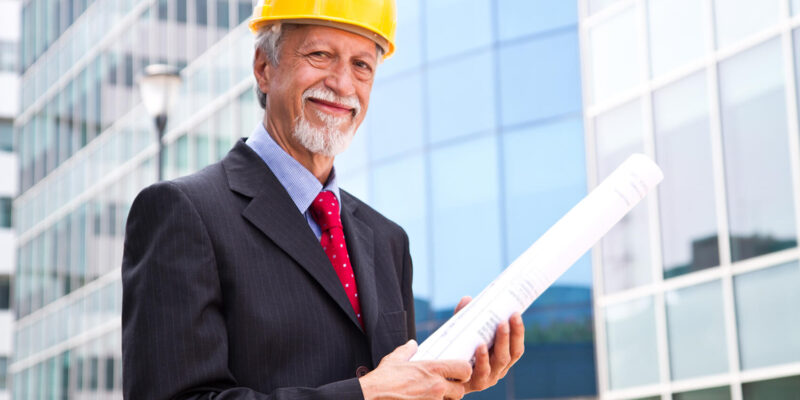 Aaron Brentzel
Construction Manager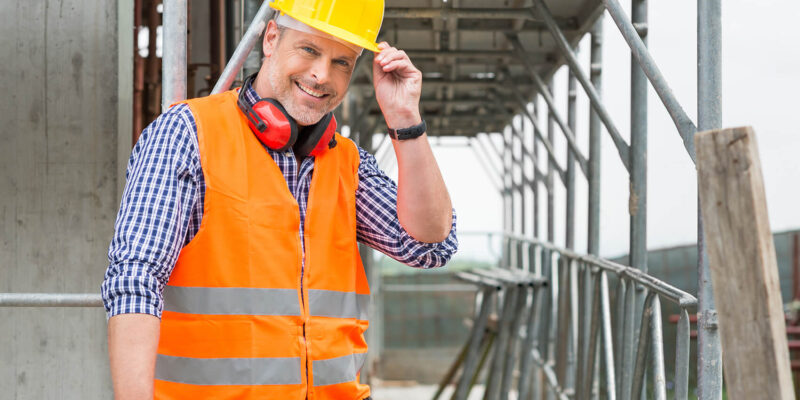 Brian Brentzel
Lead Estimator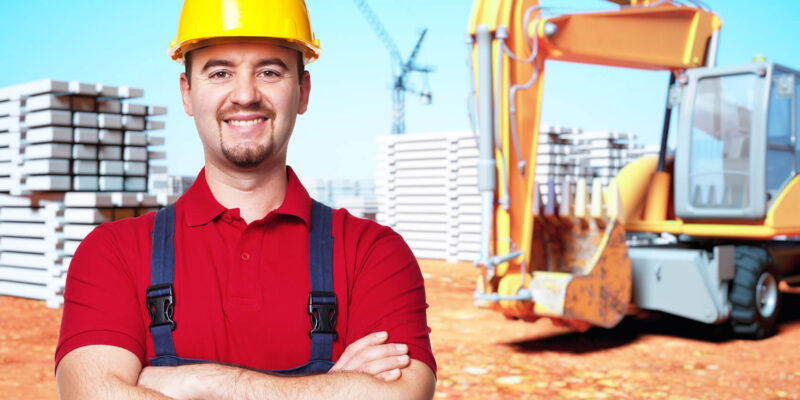 Glenn Geary
President and Manager of Consulting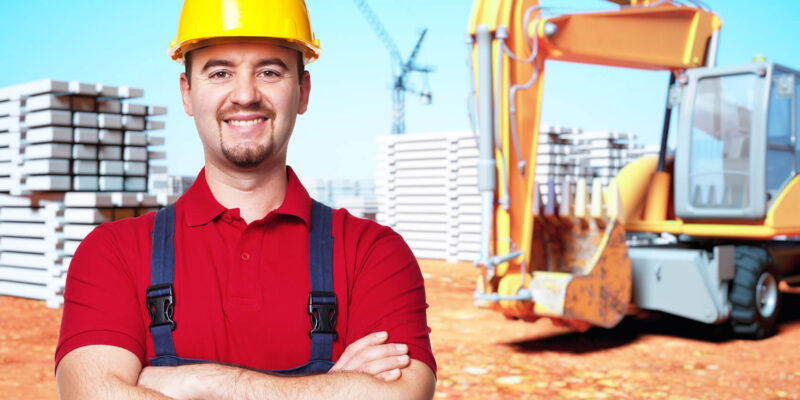 Robert Jorgensen
Consultant