Over 100 Years of Construction Experience!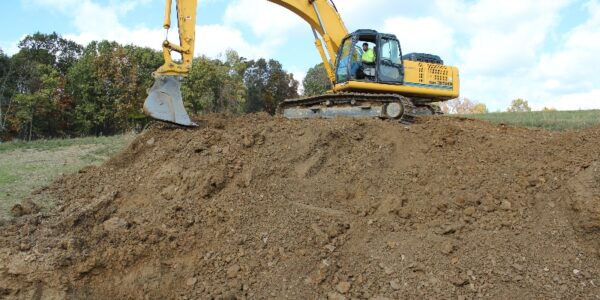 Construction Services
12 Bravo's Construction group is led by Mr. Aaron Brentzel who has over 30 years of construction experience himself. Assisting him is Brian Brentzel, a Villanova graduate with a BS in Civil Engineering, who has 20 years of construction experience. They will ensure that 12 Bravo's mission is front and center on every project.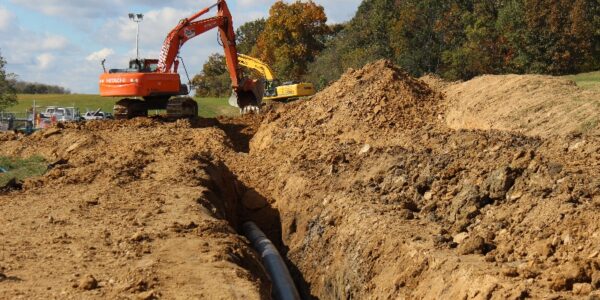 Consulting Services
12 Bravo's Consulting group, headed by Mr. Glenn Geary, who has over 20 years of construction management and inspection experience from his specific role while in the military. Being a Chief Warrant Officer in the PA Army National guard, Mr. Geary is a technically proficient officer responsible for advising high ranking individuals and over 300 personnel. He is a certified Contracting Officer Representative that has overseen, from management to inspections, and completed over $10,000,000 of federal contracts, to include stateside and while deployed. He also oversaw $5 million of design construction and inspection of 4 helipads and 20 miles of roadway in an austere combat environment in one fiscal year.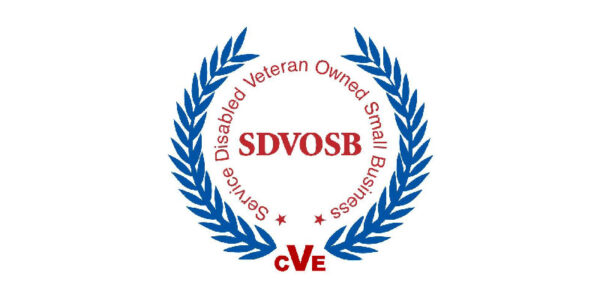 Veteran Owned
12 Bravo, Inc. operates as a Service Disabled Veteran Owned Small Business, (SDVOSB), and takes great pride in its abilities to consistently and competently serve this specialized target market. 12 Bravo is led by a highly experienced and competent group of construction professionals who in the aggregate possess more than 100 years' experience in the successful management of a diverse portfolio of programs and projects.
Working with us

Consultants & Construction
Managers
12 Bravo, Inc, is a Service Disabled Veteran owned business as verified by the Department of Veterans Affairs Center for Verification and Evaluation (CVE) and is approved by the City of Pittsburgh's Office of Business Diversity and Equity.  Our mission is to provide services to our clients and employees in the manner in which we serve our country, with the core values of; Loyalty, Dedication, Respect, Selflessness, Honesty, Integrity, and personal courage (LDRSHIP).